We visited County Durham's limestone landscape at Thrislington National Nature Reserve in June. Here are some photos showing the group and the flowers seen.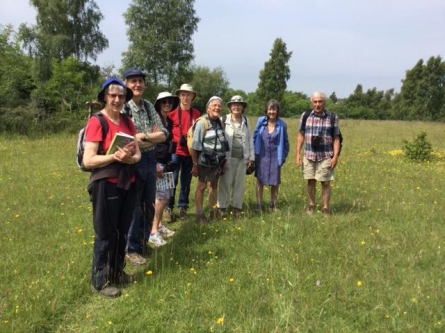 Chalk Fragrant-orchid Gymnadenia conopsea just coming into bloom.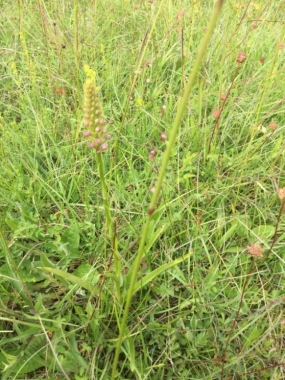 We went to see orchids and we did but the common rock-rose helianthemum nummularium was the abundant and spectacular star of the show!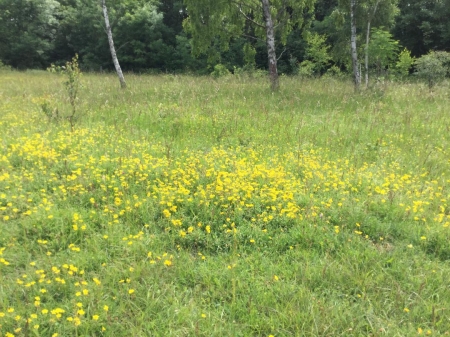 The common rock-rose is the food plant of the caterpillars of the rare Durham Argus butterfly which we also saw!